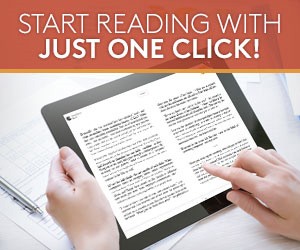 ---
INSPIRE is Indiana's Virtual Library. It is a collection of academic databases and other information resources that can be accessed by Indiana residents using any computer equipped with an Internet Protocol (IP) address located in Indiana and a Web browser such as Firefox or Internet Explorer. INSPIRE offers access to thousands of magazines, professional journals, and study aids (including GED, ASVAB, and many more!)
---

 ~~FREE~~ practice driving tests!!!  
---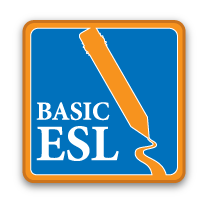 Basic ESL improves an individual's listening, speaking, reading and writing skills through a simple to follow, and instructionally proven curriculum.
Students learn English quickly and effectively on relevant topics including: family, home, school and many other topics. In each lesson students learn key vocabulary and how to use that vocabulary in conversation.
No computer experience is necessary. Click on "Instant Access" to enter without registering.
America's News and

We have added two news paper collections to our database. All you need is your library card to view. The first contains The Plymouth Pilot and many more. The second link contains the South Bend Tribune. We are so excited to be able to offer these to you.
http://infoweb.newsbank.com/signin/WalkertonLincolnTwnshpLibrary/NEWSBANK
https://infoweb.newsbank.com/apps/news/user/librarycard/WalkertonLincolnTwnshpLibrary?destination=browse-multi%3Fp%3DNewsBank%26t%3Dfavorite%253ASBTS1SBT%2521South%2520Bend%2520Tribune%2520Collection